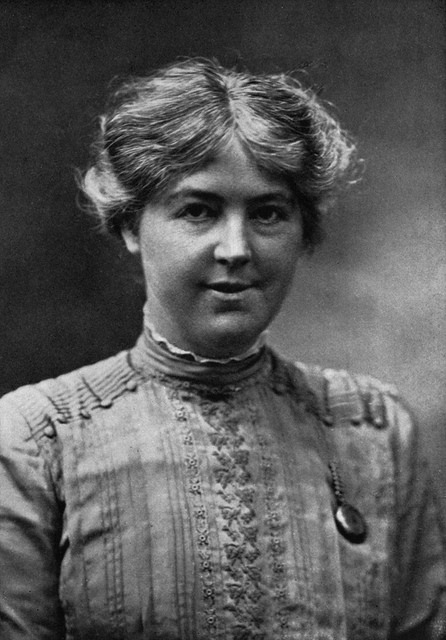 The passing of the British Nationality Act in 1948 marked a significant moment for women in the history of their long struggle for equal citizenship. One short paragraph in the Act, section 14, is all that it took to allow a British woman the right to retain her nationality when she married a foreign man, a right lost in 1870. The section was retrospective, allowing those who had lost their British nationality on marriage before the Act to get it back.
It conferred on women the same right as men to retain or change their nationality, and it signified the end of years of campaigning by women to claim the right to British nationality, irrespective of their marital status. The drive for women's independent nationality was led for over twenty years by Chrystal Macmillan until her death in 1937.
The full version of this landmark is written by Helen Kay.
Learn More
Telegraph Media Group Ltd., 'Windrush Generation: 'They Thought We Should be Planting Bananas" http://www.telegraph.co.uk/goodlife/11683233/Windrush-Generation-They-thought-we-should-be-planting-bananas.html