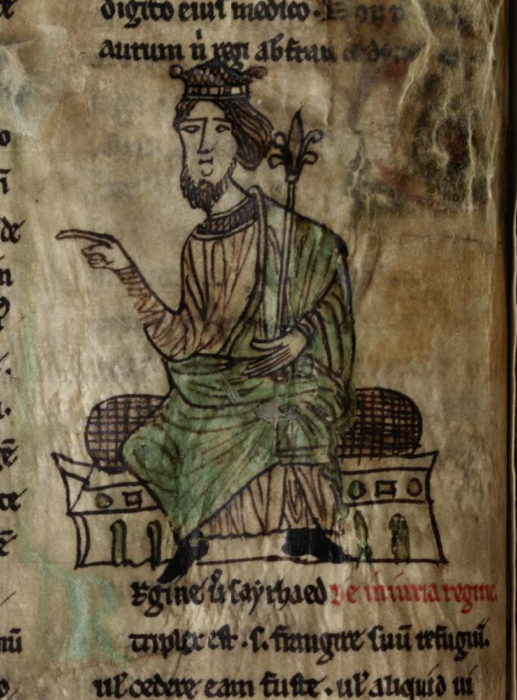 The history of women's rights in Wales was not forgotten. It lived on through tales and traditions. And, more recently, the legal rights mediaeval Welsh women had and lost have begun to re-emerge.

Carol Howells
Over a thousand years ago, and long before the admission of women into the legal profession in England and Wales, a Welsh prince, Hywel ap Cadwell (known as Hywel Dda), advanced and recognised the rights of women through the codification of existing laws. The legal framework he created became widely known for its wisdom and justice, its respect for freedom and its humanity. In 2015 the Law Society Gazette described him as 'Britain's most enlightened lawmaker'.
The Welsh Assembly and Welsh Government continue to look to the laws of Hywel Dda, and their innovative nature, as they pursue recognition for the role of women, women's rights and an equality agenda with vigour – including the landmark Violence against Women, Domestic Abuse and Sexual Violence (Wales) Act 2015. At the 2015 Global Law Summit held to mark 800 years of the Magna Carta, the then Wales Economy Minister, Edwina Hart, stated:
Hywel Dda was centuries ahead of his time, he was a great innovator and his laws predate Magna Carta by nearly 300 years which is a considerable achievement and something we are proud of. The Global Summit provides us with a great opportunity to highlight the fact that Wales has a very long history of innovation when it comes to the development and delivery of law.
The full version of this landmark is written by Carol Howells
Learn more

A Latin text of the Laws of Hywel Dda is available to read on the National Library of Wales website