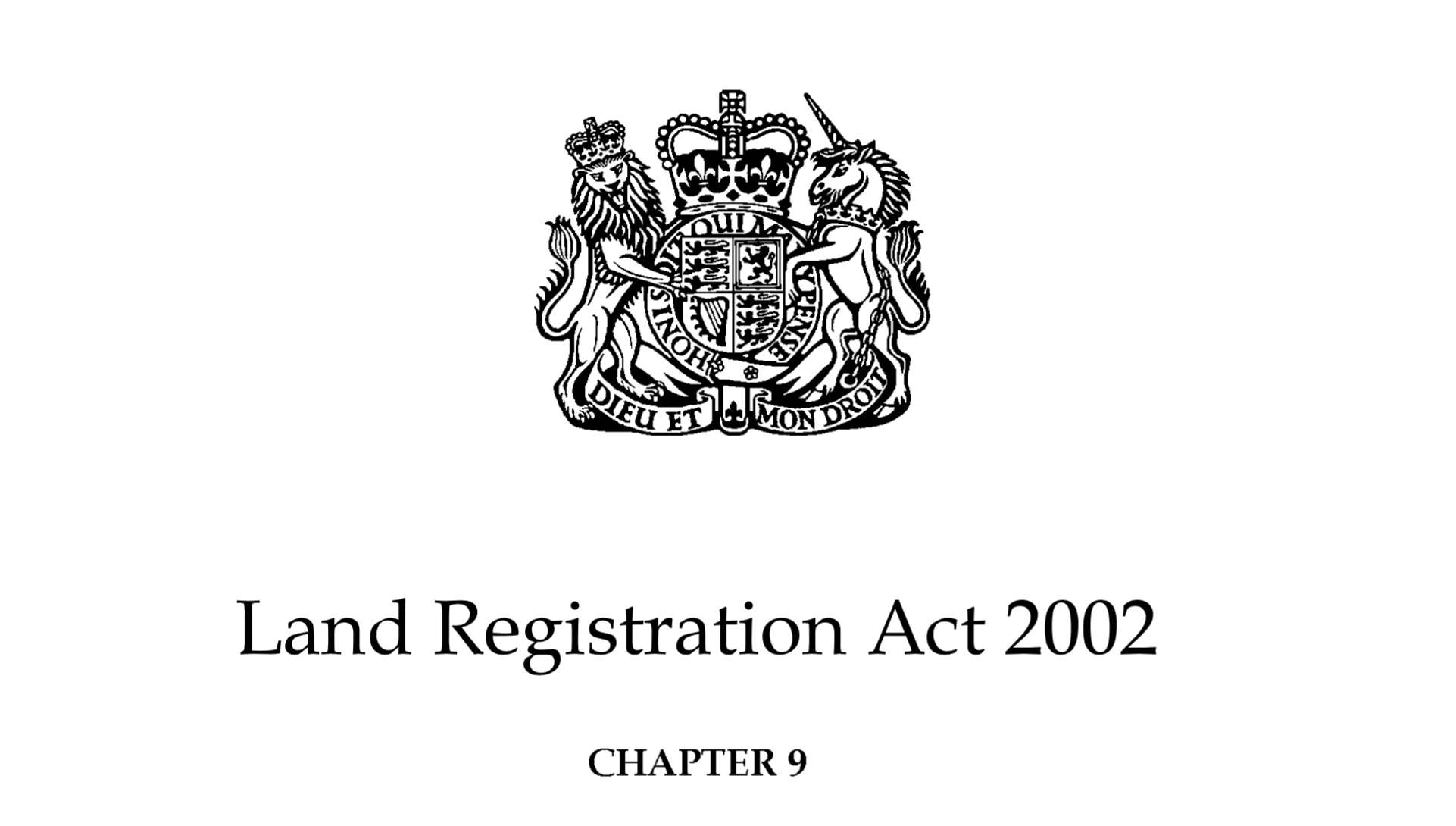 Boland is significant not just because it offered protection to individual women … but because it spelt the death-knell of the custom of putting the matrimonial home in the husband's sole name.

Rosemary Auchmuty
Williams & Glyn's Bank v Boland appears in Land Law textbooks as authority for the proposition that 'actual occupation' is a question of fact, not of law, for the purpose of deciding whether someone has an overriding interest in registered land – section 70(1)(g) Land Registration Act (LRA) 1925, now replaced by Schedule 3 Land Registration Act (LRA) 2002 para 2.
This description, while true, masks the fact that, prior to Boland, a wife was not considered to be in actual occupation of a house owned in law by her husband, even when she lived there and was physically present at the time he mortgaged or sold the property to a third party who now claimed possession.
Boland established that wives could have overriding interests that bound third parties, and thus that those third parties would in future, to avoid being caught by such interests, be obliged to make inquiries of the woman in the house as well as the man – to acknowledge, in fact, that women might have separate interests in land from their home-owner husbands.
The full version of this landmark is written by Rosemary Auchmuty.
Learn More
Law Commission, 'Property Law: The Implications of Williams and Glyn's Bank Ltd. v Boland (No 115, 1982)' http://www.lawcom.gov.uk/app/uploads/2016/07/LC.-115-PROPERTY-LAW-THE-IMPLICATIONS-OF-WILLIAMS-GLYNS-BANK-LTD.-v-BOLAND-REPORT-ON-A-REFERENCE-UNDER-SECTION-3-le-OF-THE-LAW-COMMISSIONS-ACT-1965.pdf